Artificial Grass Landscaping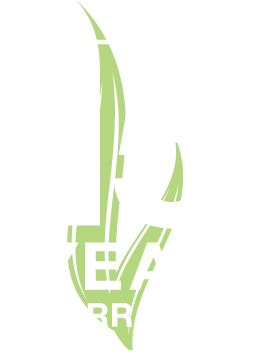 Our artificial grass is unmatched in durability and comes with a 15 year warranty to prove it.
By choosing SGW Texas, you get a company that completely backs every product sold. Our manufacturing process has been the result of years of research and development, with the sole purpose of providing the strongest turf backing and the most beautiful artificial grass blades in the industry.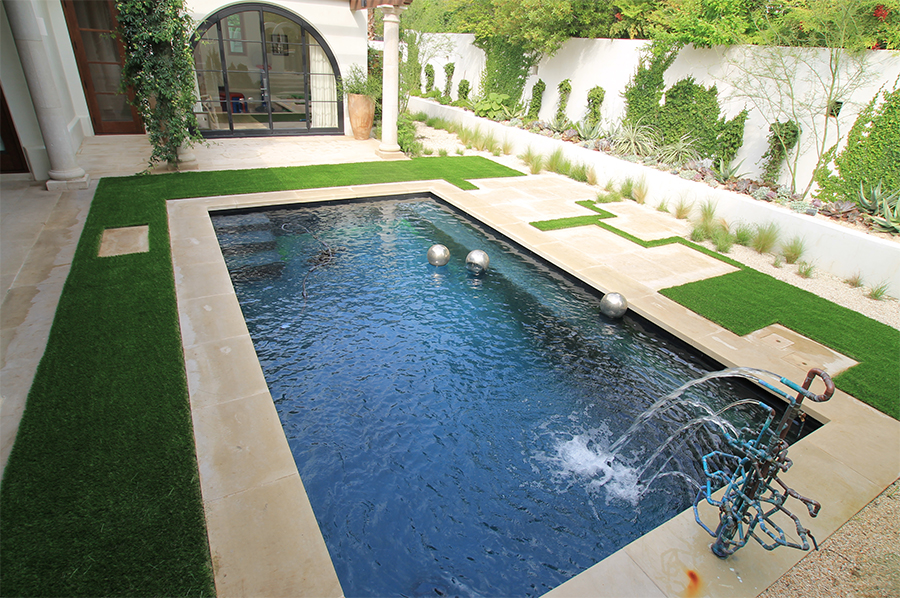 SGW Arizona is the leading provider of artificial grass in the Grand Canyon State and across the country. We offer a wide variety of turf products for both residential and commercial applications, each engineered to look and feel like natural grass. Our products are highly durable and can withstand the heaviest levels of foot traffic, making them the perfect choice for homes, offices, industrial parks, commercial buildings, parks and sports fields.
In Arizona's desert climate, low-maintenance landscaping is critical. Our synthetic turf products require little to no watering, mowing or fertilizing, saving you time and money on lawn care! Plus, artificial turf is eco-friendly, as it doesn't require the use of pesticides or herbicides.
If you are looking for a beautiful, durable, and low-maintenance lawn, then artificial turf by SGW Arizona is the perfect choice for you.
Landscape Turf Installation
Our Commitment
We are committed to providing the best artificial turf products at competitive prices. Our warehouse carries the most advanced synthetic grass products available, engineered to look and feel like real grass. Every turf product is made with high quality materials that are safe for everyone, especially children and pets.

Industry Leaders
SGW Texas has always stood out among competitors, offering new products with the latest technology.

Service Oriented
The only thing better than our grass is our customer service. Our staff is committed to providing the best experience possible for our clients.

Quality Driven
At SGW Texas we only offer products that maintains a high standard of quality. Backed by up to a 15 year warranty, the best in the industry.